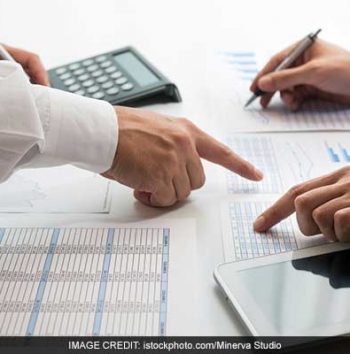 Union Budget 2017: Revised tax rate slab exempts individuals earning up to Rs. 3 lakh from direct tax.
NEW DELHI: Finance Minister Arun Jaitley today halved the income tax rate for persons earning between Rs. 2.5 lakh and 5 lakh to 5 per cent, from the earlier 10 per cent. He has, however, cut a Rs. 5,000 rebate on tax currently given to these assessees by half to Rs. 2,500 and said the rebate would only apply now to those earning up to 3.5 lakh a year. This means that people earning up to 3 lakh a year will pay no income tax after the rebate of Rs. 2,500. Those who earn between 3 to 5 lakh will now save up to Rs. 7,500 a year. Those in higher income groups till Rs. 50 lakh a year will also see savings of up to 12,500.
To offset the loss in tax revenue from this, the Finance Minister has imposed a surcharge of 10 per cent for those who earn between 50 lakh and one crore a year. Those who earn over one crore a year, will continue to pay a 15 per cent surcharge as before.
In other tax-related change, the Finance Minister said long-term capital gains tax on immovable property will apply after two years, instead of three years now. This will boost to property investments, say experts. The Finance Minister also said that the government will make available more instruments where property investors can park their gains for saving on tax.
The Finance Minister also said that cash transactions above Rs. 3 lakh would not be allowed. – NDTV
This entry was posted in Budget 2017, General, General